The dentists at Guildford Heights Dental are dedicated dental professionals who love caring for the oral health of the Surrey community!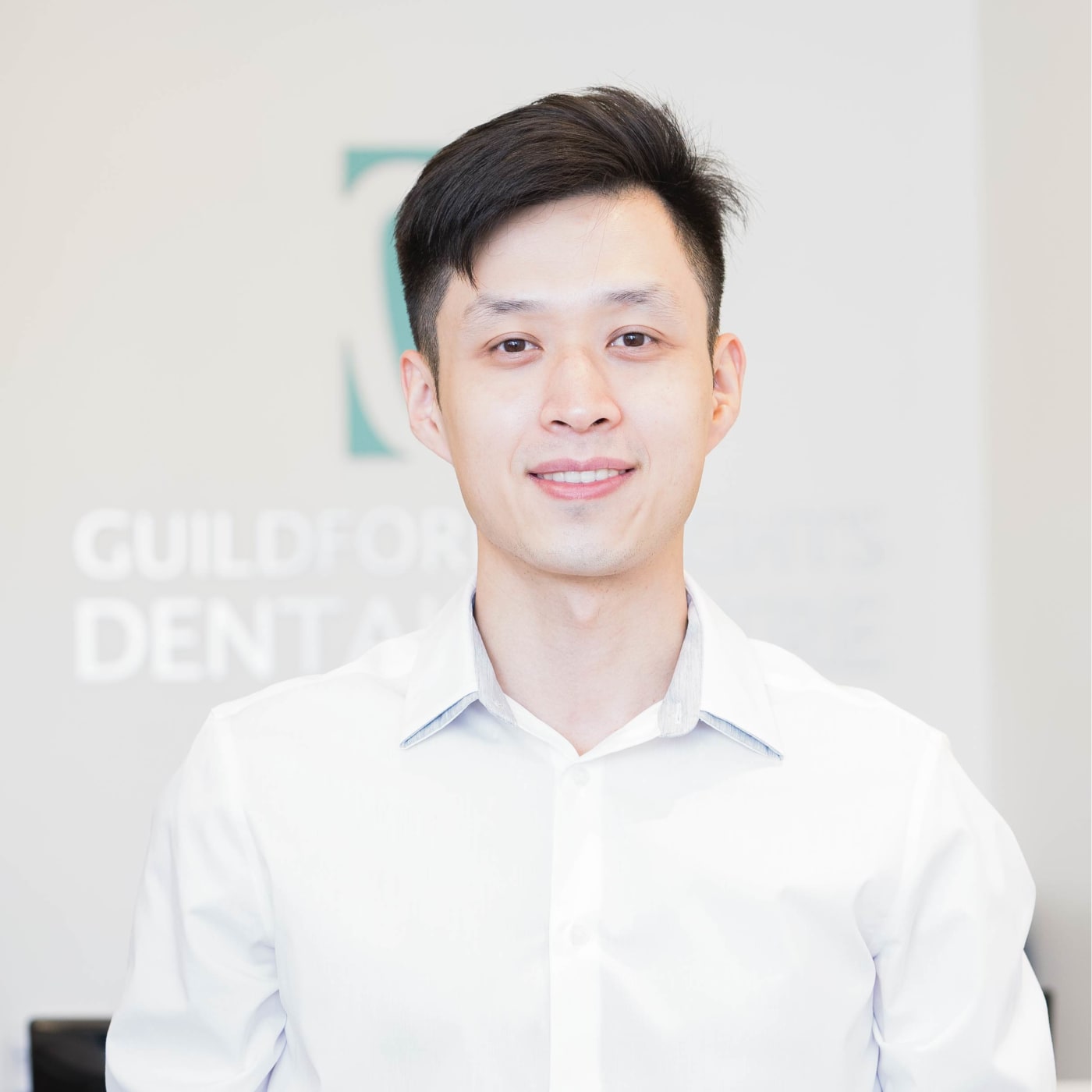 Dr. Huang promotes quality dental health, which includes the prevention of dental disorders.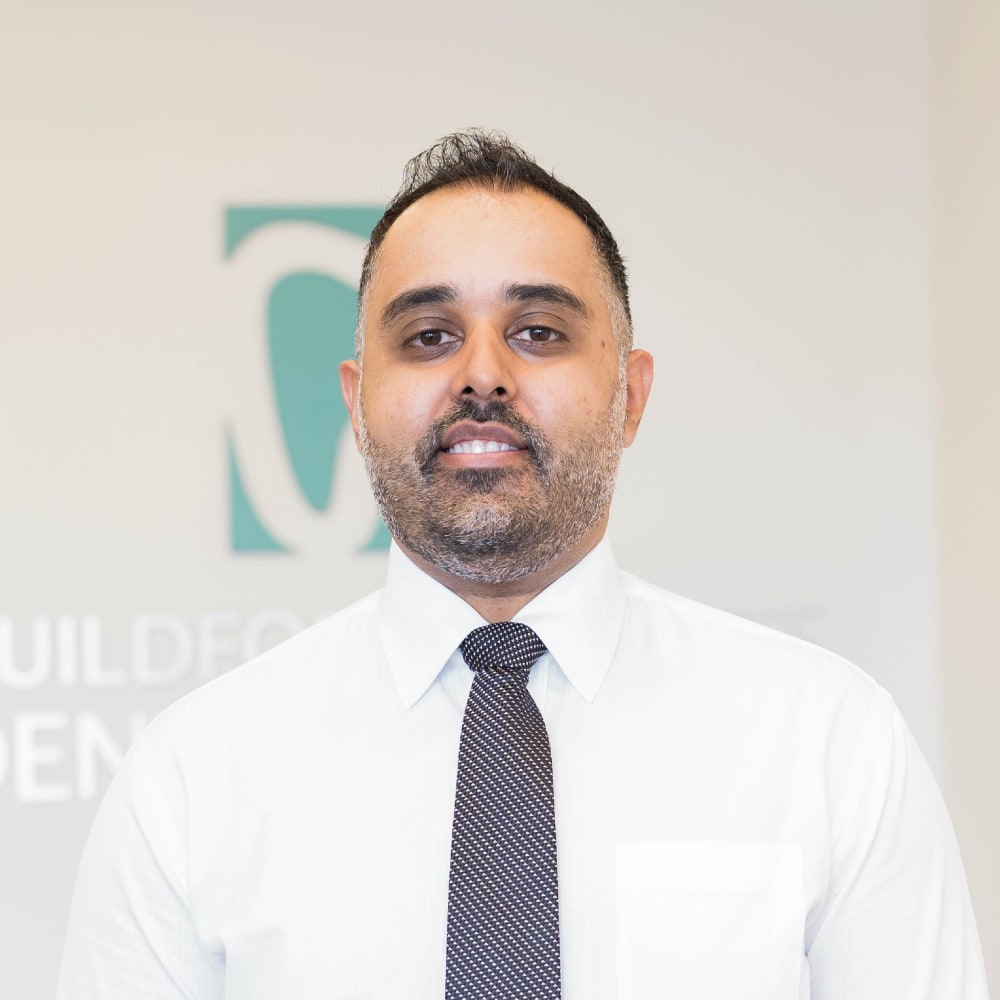 Dr. Hira takes time to thoroughly educate patients so they can make informed decisions about their dental treatments.