The dentists at Guildford Heights Dental are dedicated dental professionals who love caring for the oral health of the Surrey community!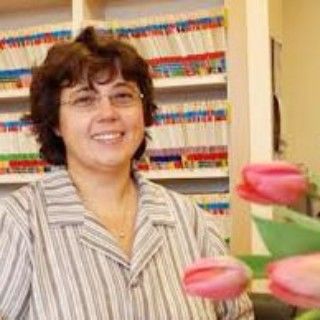 Dr. Adrian promotes quality dental health, which includes the prevention of dental disorders.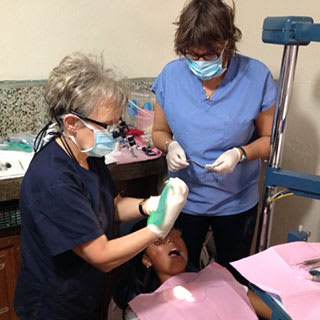 Dr. Rosenczweig was trained in Hungary as a dentist and went to UBC to become a licensed dentist in Canada.