At Guildford Heights Dental Centre, we provide personalized dental care for children designed to keep their smiles happy and bright!
---
Working To Make Your Family Comfortable
We strive to provide our young patients with an environment that feels welcoming, relaxed and friendly. Our team of dentists, dental hygienists, dental assistants and administration staff, work collaboratively to deliver what we hope you will feel is exceptional service in a convenient and comfortable space.
We want to create good early experiences at the dentist for your kids, so that oral care has positive associations in their minds as they grow up.
We look forward to meeting you and your family!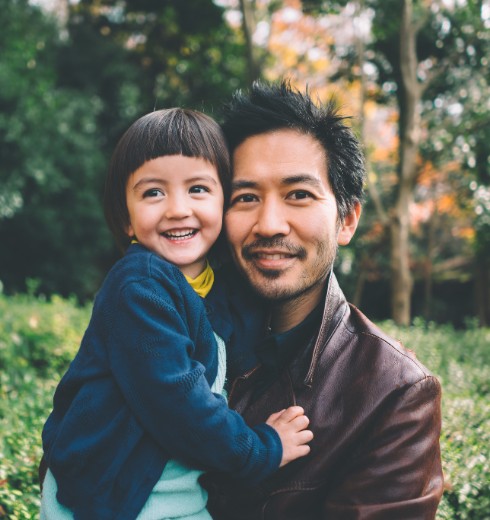 Family Appointment Booking
At Guildford Heights Dental Centre, we want to make getting to the dentist as easy as possible for you and your kids. To this end, we offer appointment bookings for all your family members simultaneously.
We hope that allowing you to book a block of time to get your entire family's teeth checked makes it easier for you to manage the family schedule!
Dental Care for Children
When should my child first visit the dentist?
The earlier kids get started visiting the dentist, the easier the process will be going forward. As soon as your child starts teething, you should bring him in for an initial examination.
We may not need to see them again after this initial appointment until all the baby teeth have come in (around age three), but an early initial visit will help us diagnose, and subsequently monitor and/or treat, any developing issues right from the start.



Pediatric Dentists for Surrey Children
If your child requires advanced dental care, we refer patients to the children's dental specialists at Smile Town Dentistry Langley for specialized treatment options and preventive care.